Fashion Photography
Love anchor has a vast network of high-level professional models, photographers and shoot locations. We can coordinate and manage your fashion campaign content needs here in Bali, giving things that professional tropical island 5-star look at affordable prices. Please contact us outlining your brief and requirements.
---
Our Fashion Photography Services:
Professional Photographer
$500 - $1,500 USD Per Day
Professional Videographer
$500 - $1,500 USD Per Day
Makeup Artist
Professional Model
$500 - $2,000 USD Per Day
Equipment Hire
Please contact us with a list of your requirements to receive a quote
---
Learn More About our Services and Make a Booking!
Some of our most-recent photography and videography work is viewable below.
You can also check out the Love Anchor Photography Studio to see more photography and videography services that we offer!
Check out some of our latest shootings!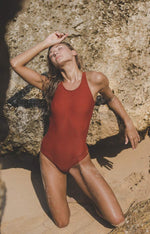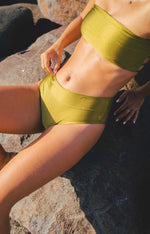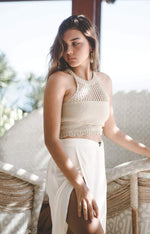 ---
Making A Booking
Interested in doing your fashion photography with Love Anchor? Please reach out to us to make a booking!
Contact Us
---